Steve Traylen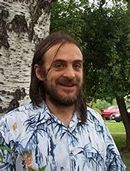 Just a bit of information about what I am, and have been up to.
CERN
I now work at CERN
GridPP
I am now working on a fantastic project to construct the infastructure required for large pool of machines and devices that can be used by scientists across Europe. I am doing this work at the Rutherford Appleton Lab near Oxford and am part of a project called GridPP. It is part of a larger European project EGEE and a larger world wide project LCG.
Play De Gex
I've recently started a blog on the playgrounds and play areas of the Pays de Gex and Geneva.
Holdiday Photo's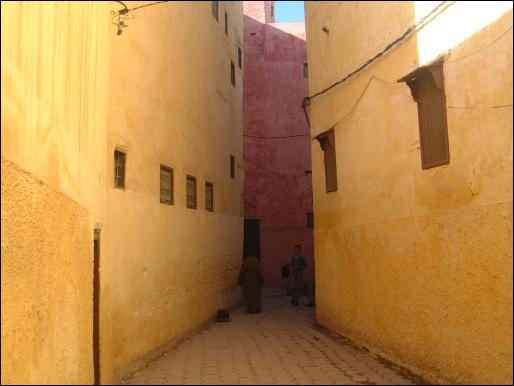 Lots of holiday photos of Russia, Spain, Hungary, Morroco....

CCDC

I worked for 9 months looking after the machines at the Cambridge Crystallographic Data Centre. It produces and maintains a large crystal database. It was a good chance to use a wide variety of UNIX machines.

NRICH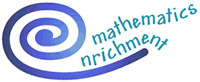 I was working at NRICH. where I looked after the web servers for NRICH, Maths Thesaurus, Millennium Mathematics Project, Xcalibre Project and STIMULUS Project. I was able to code in a wide array of languages like perl, c, php and even logo.

Interview

I did an interview recently with Plus magazine about myself which you can read.

Sheffield

Before that I was at Sheffield University for a number of years. First as an undergraduate in the Mathematics Department and then working towards a PhD which I have not completed.

Curriculum Vitae
Updated Saturday August 30th 2003 , TEX Format / DVI Format / PDF Format To read the pdf you could use acroread from Adobe which is available for a lot of platforms.
Other People
Craig Snydal, Duncan Askew Andrew Traylen
Other Traylen On the Web
I don't know any of these people.
Electronic Identities
PGP Key: pgp.txt

Grid DN:/O=Grid/O=UKHEP/OU=hepgrid.clrc.ac.uk/CN=Steve Traylen

SSH public key: id_rsa.pub

Email: steve@traylen.net